WHY PLAY BEACH VOLLEYBALL?
Doubles provides the best in random, game-like volleyball experiences with a high number of contacts per person. Each player's weaknesses are practiced throughout the game - if you're a bad passer, you get served. If you're a bad setter, your partner is served, and you must set.  You are forced to become a better player, and to extend your range on defense as you are required to cover the entire court.
You develop communication skills with a single partner before moving on to a 6-person system. You're able to enhance strength and conditioning through increased movement.  You learn the responsibility of playing every play with your partner. Whether it's on the beach or grass, 4-on-4 or 2-on-2, outdoor volleyball is a fun and effective way to gain valuable playing experience and to get an edge on other players. Play hard, play often and play outdoors to become a better all-around player. Finally, Beach is now a scholarship sport in Div. I & Div. II NCAA Beach Volleyball.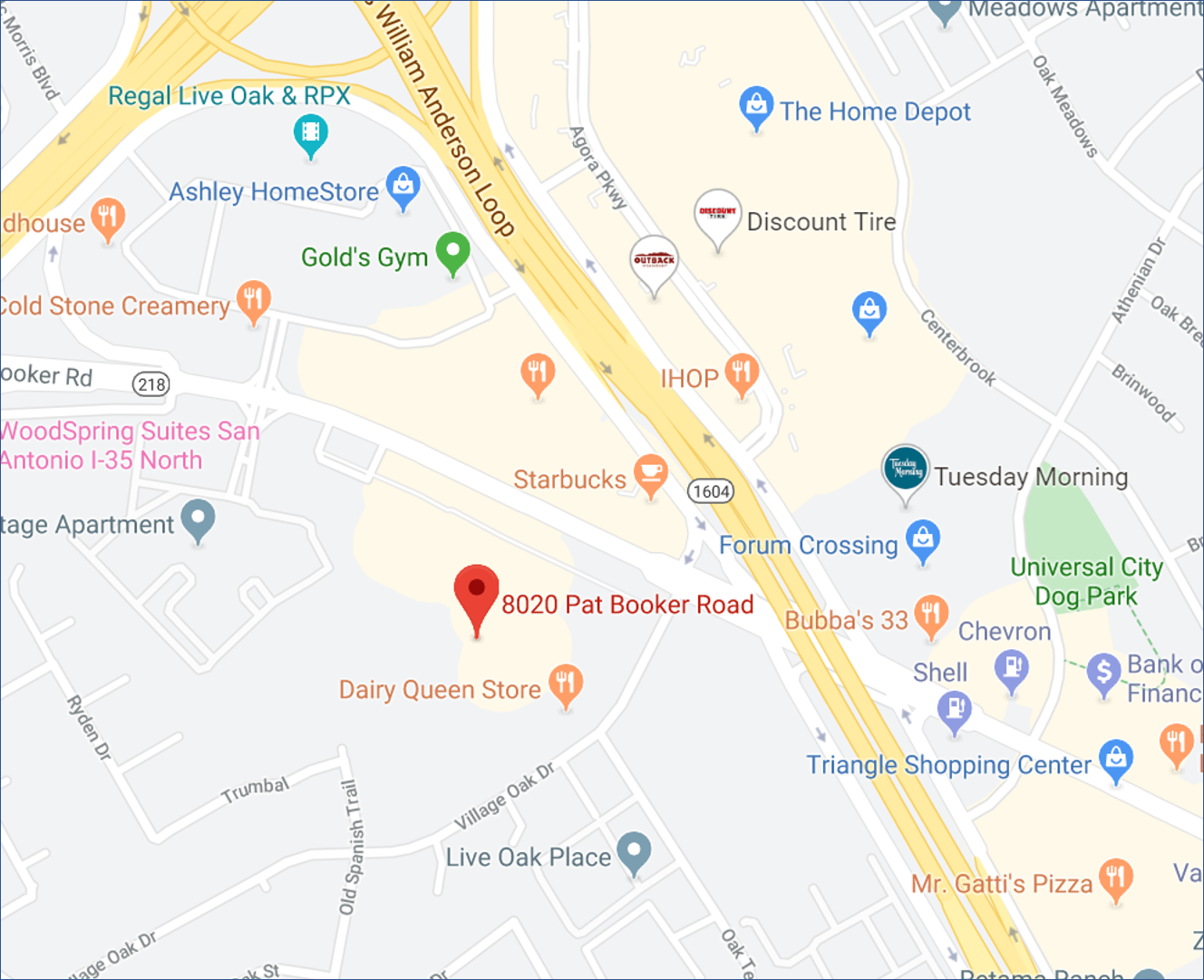 When:
Tuesday 6 to 9pm
Wednesday 6 to 9pm
Thursday 6 to 9pm
Where:
SoccerZone Live Oak 8020
Pat Booker Rd Live Oak, TX 78233
1 Session
$20
/ Hour
4 Sessions
$80
/ $20 Session (1 HR)
8 Sessions
$160
/ $20 Session (1 HR)
Tuesday 6-7pm (8 per CRT.  Can add/drop by requesting @ eddie@stva.org)
CRT 1 - Dakota Hart, Sarah Chabot, Sabrina Prado, Yesenia Cano, Kamrynn Williams
CRT 2 - Bronwyn Van Eden, Cetti Williams, Cade Lanoue
Tuesday 7-8pm (8 per CRT.  Can add/drop by requesting @ eddie@stva.org)
CRT 1 - Katie Rudewick, Cassidy McBrearty, Britton Acker, Emily Chabot
CRT 2 - OPEN
Tuesday 8-9pm (8 per CRT.  Can add/drop by requesting @ eddie@stva.org)
CRT 1 - Nicole Pruski, Kylie Bennett, Yesenia Ryan,
CRT 2 - Kiera Peche, Sydney Galloway,
Wednesday 6-7pm (8 per CRT.  Can add/drop by requesting @ eddie@stva.org)
CRT 1 - OPEN
CRT 2 - OPEN
Wednesday 7-8pm (8 per CRT.  Can add/drop by requesting @ eddie@stva.org)
CRT 1 - Madison Dahl, Alexis Dahl
CRT 2 - Kylie Dahl, Tenley Hamlin
Wednesday 8-9pm (8 per CRT.  Can add/drop by requesting @ eddie@stva.org)
CRT 1 - Taylor Drexler, Lillie Smith, Maura Asadourian
CRT 2 - Giada Obregon, Bella Andrews, Ashtan Dodson, Ashlynn Previtire
Thursday 6-7pm (8 per CRT.  Can add/drop by requesting @ eddie@stva.org)
CRT 1 - Addison Moncada, McKenna Gobin
CRT 2 - Sarah Chabot, Emily Chabot, Britton Acker, Dakota Hart
Thursday 7-8pm (8 per CRT.  Can add/drop by requesting @ eddie@stva.org)
CRT 1 - OPEN
CRT 2 - Vivian Smith, Lauren Ayers, Victoria Scott, McKenna Mary
Thursday 8-9pm (8 per CRT.  Can add/drop by requesting @ eddie@stva.org)
CRT 1 - Nicole Pruski, Kylie Bennett, Yesenia Ryan
CRT 2 - Cette Williams, Cade Lanoue, Tayae Garcia