WHY PLAY BEACH VOLLEYBALL?
Doubles provides the best in random, game-like volleyball experiences with a high number of contacts per person. Each player's weaknesses are practiced throughout the game - if you're a bad passer, you get served. If you're a bad setter, your partner is served, and you must set.  You are forced to become a better player, and to extend your range on defense as you are required to cover the entire court.
You develop communication skills with a single partner before moving on to a 6-person system. You're able to enhance strength and conditioning through increased movement.  You learn the responsibility of playing every play with your partner. Whether it's on the beach or grass, 4-on-4 or 2-on-2, outdoor volleyball is a fun and effective way to gain valuable playing experience and to get an edge on other players. Play hard, play often and play outdoors to become a better all-around player. Finally, Beach is now a scholarship sport in Div. I & Div. II NCAA Beach Volleyball.
STVA BEACH TRAINING
Summer Session 1: May 3rd through May 28th
Summer Session 2: June 1st through June 30th
Summer Session 3: July 5th through July 31st
Sessions: 6pm to 9pm (1 hour time slots)
Cost $175 for 2 nights; $90 for 1 night
Ratio Coach to Player: 1 X 4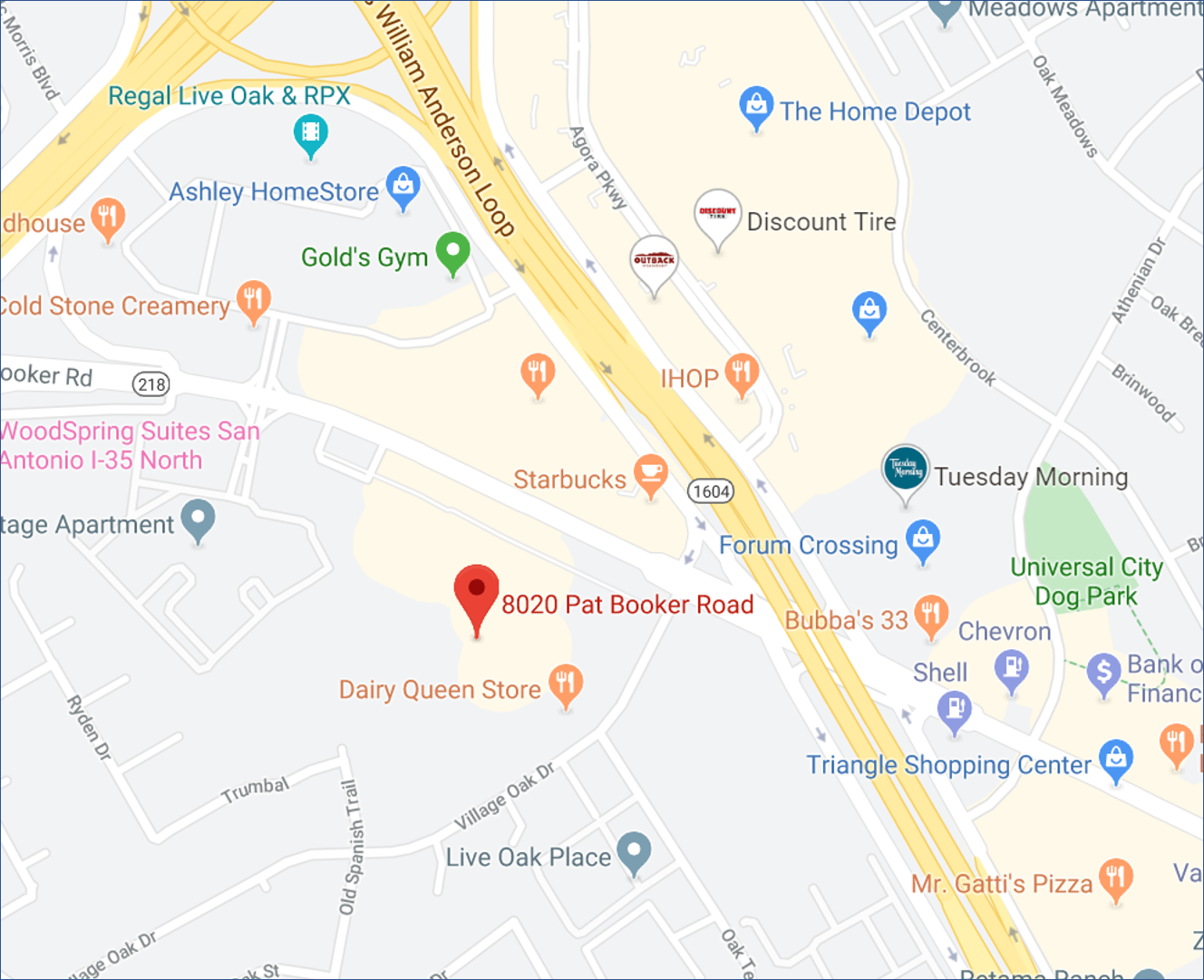 When:
Monday - Thursday 6pm - 9pm (16 kids per hour on 2 courts)
*** Sundays will open up if we have the need.
Where:
SoccerZone Live Oak
8020 Pat Booker Rd Live Oak, TX 78233
Session #1 - 1 Night Per Week
$90
/ 1 Night Per Week
Session #1 - 2 Nights Per Week
$175
/ 2 Nights Per Week