Welcome to South Texas Volleyball Academy Coaching Staff and Directors!  We have recruited top coaches from around the San Antonio area to help take your daughters game to a higher level.  Each coach is an expert in their own right and works tirelessly to develop the athlete from a holistic approach. Their focus isn't just on winning competitions but on expert skills, technique and becoming an outstanding team player all around.
Young girls deal with many issues as they develop and play in clubs, leagues and school programs. That's why our coaches are motivated and inspired to coach as they watch their players grow and develop not just physically but mentally and emotionally as well. Each coach has different backgrounds and experience to bring to the club. We invite you to read and explore as you learn more about us.
At STVA, we are committed to finding and retaining the top talent in coaching and in players.
DIRECTORS AND COACHING STAFF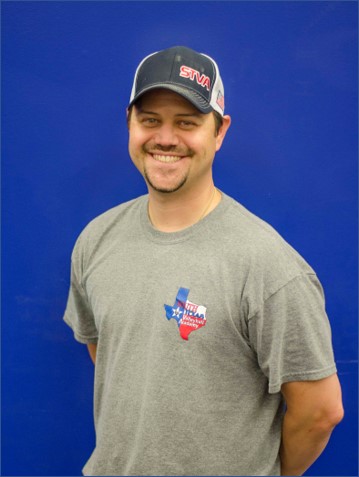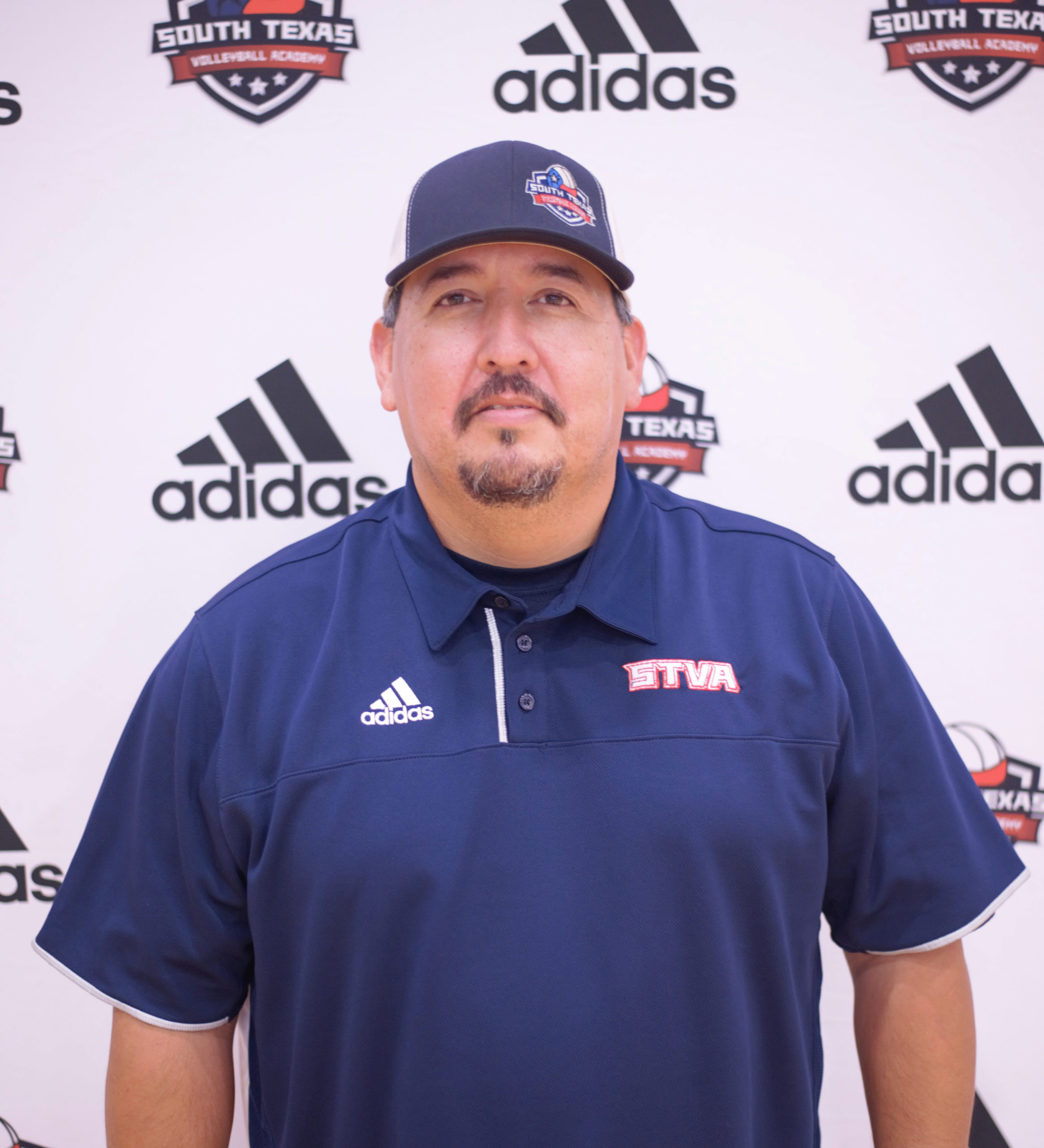 DIRECTOR OF COACHES / BOARD MEMBER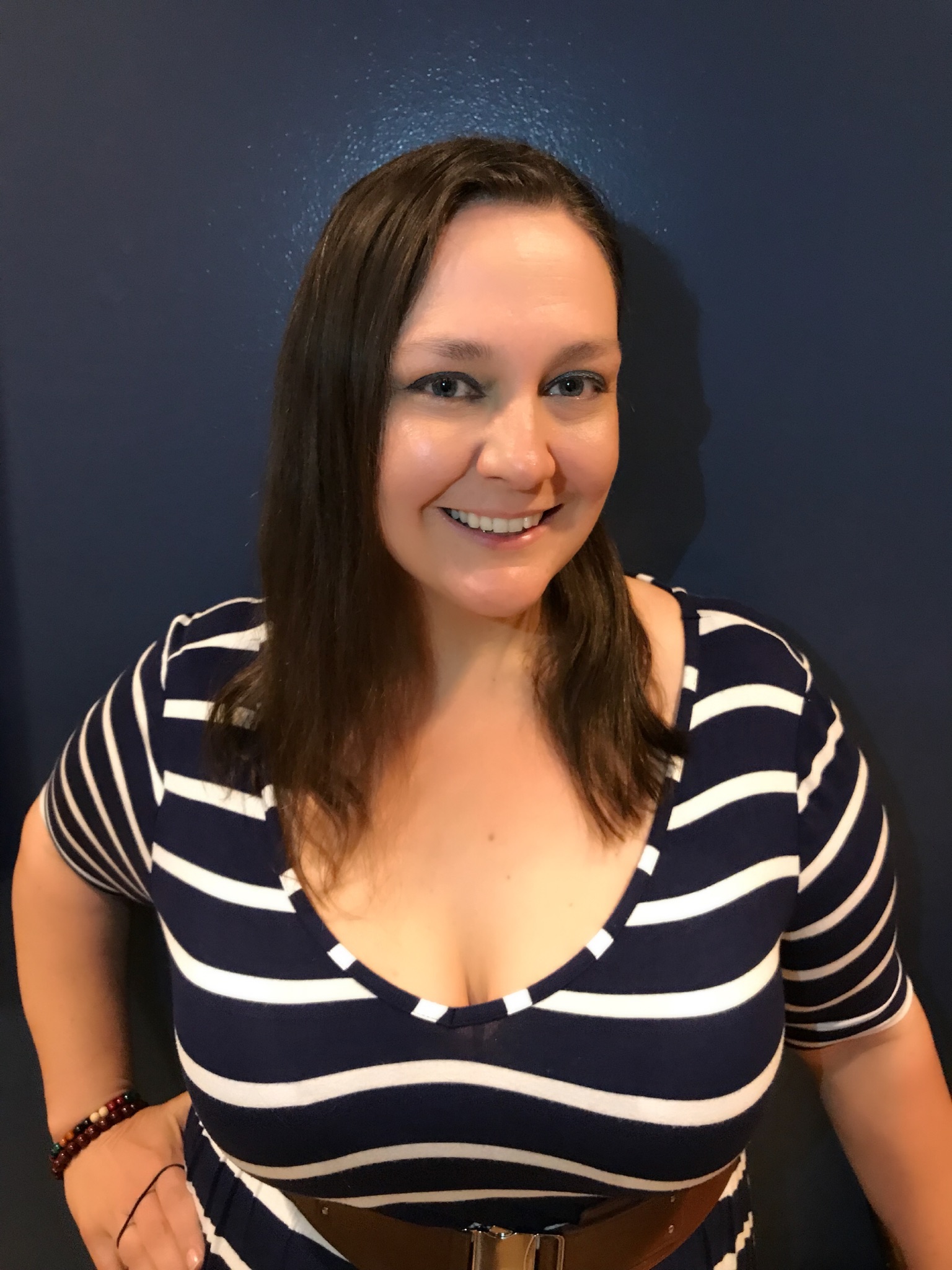 MEDIA DIRECTOR/BOARD MEMBER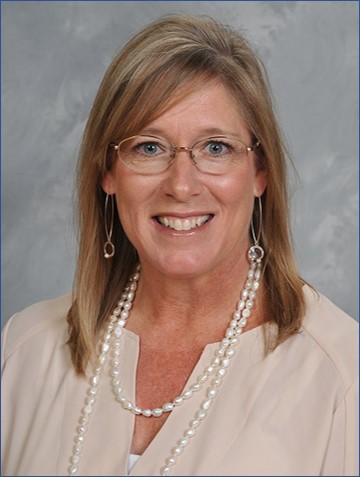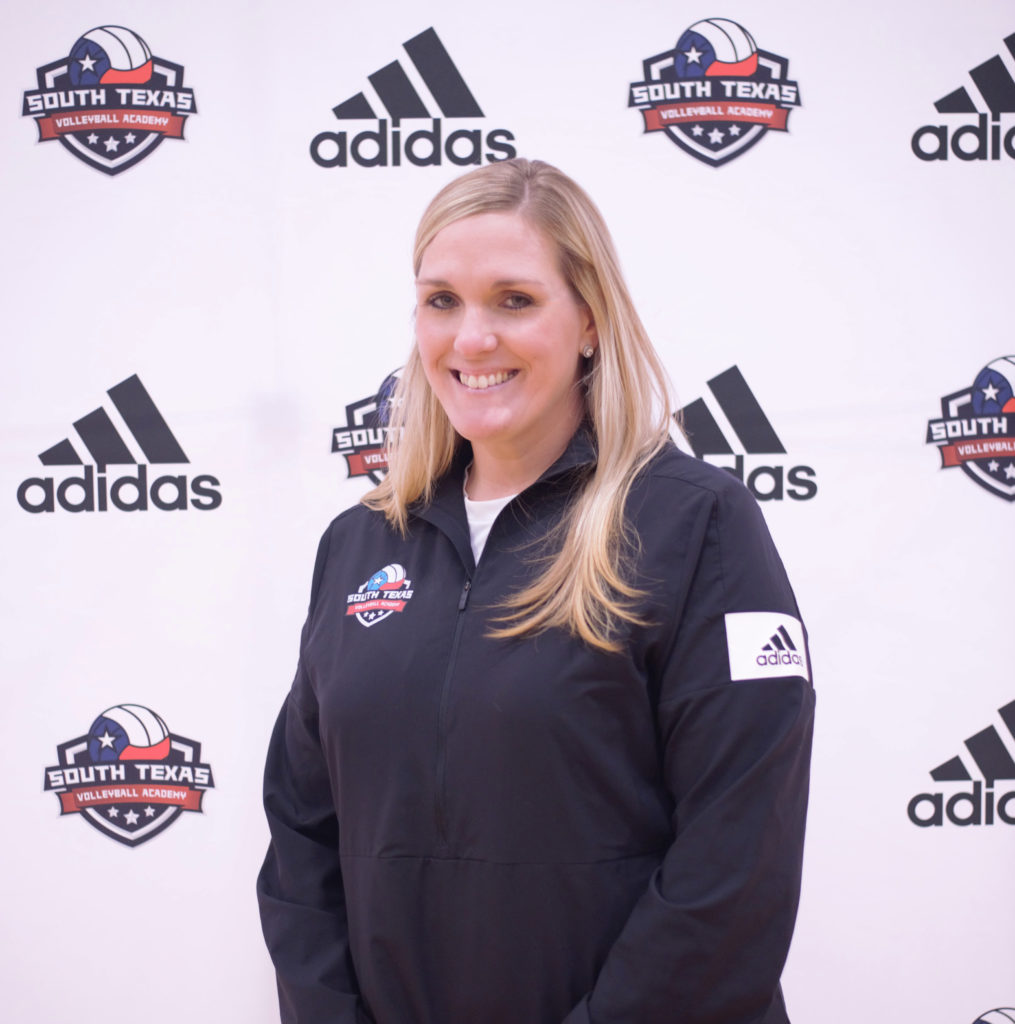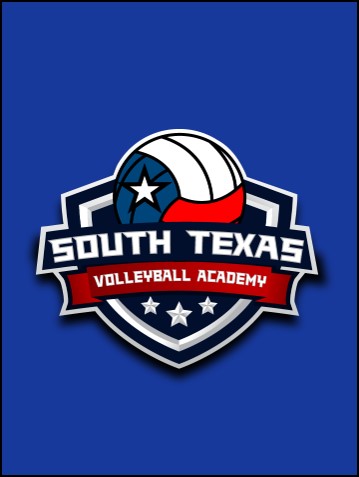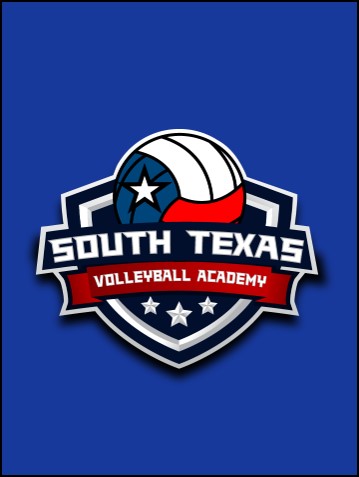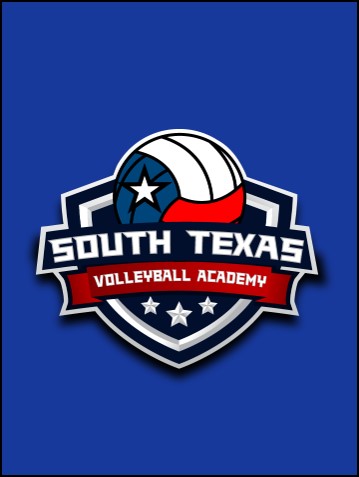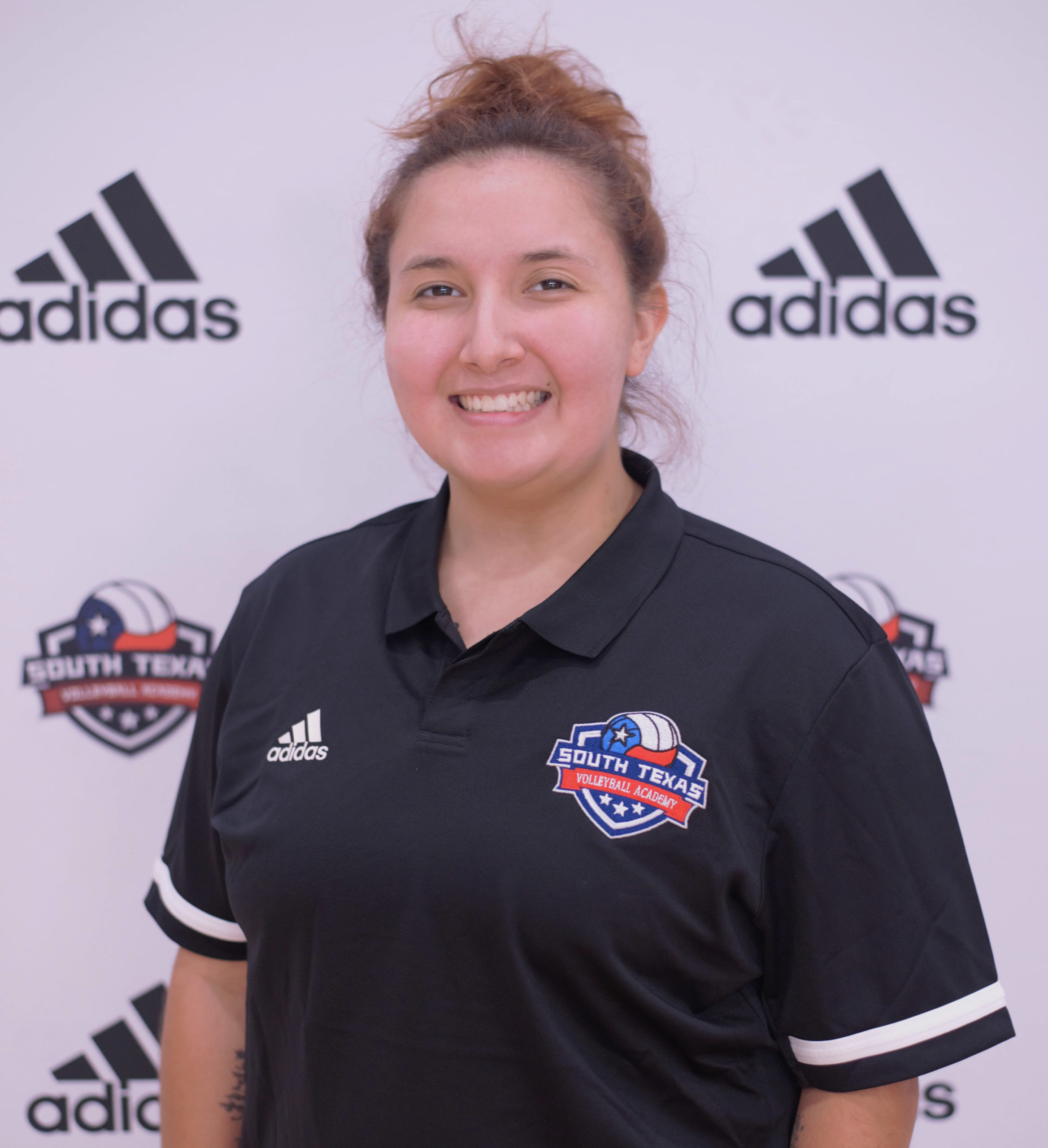 Micheala Sifuentes (Mickey)
17 NAVY HEAD COACH / 12 WHITE ASSISTANT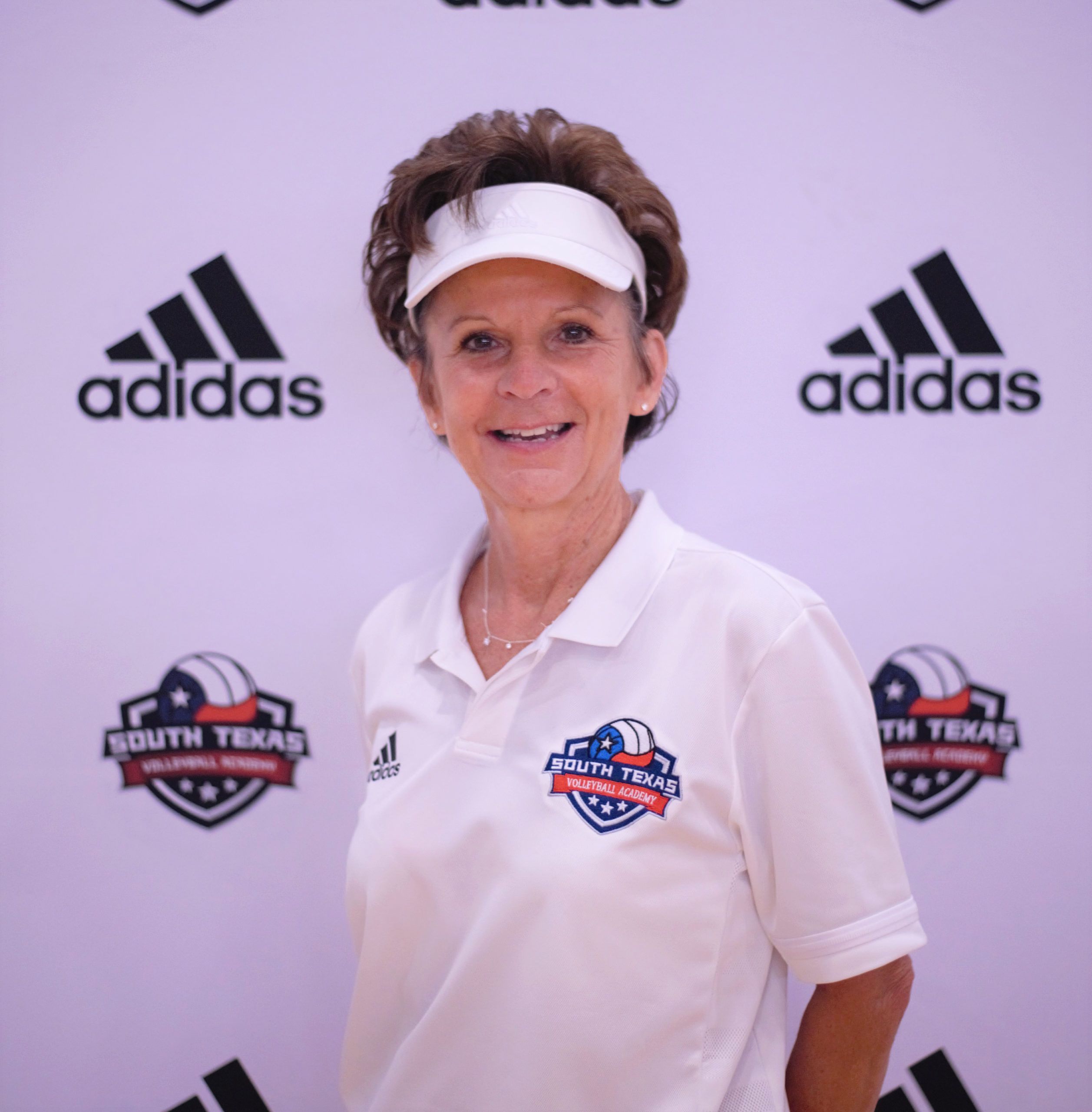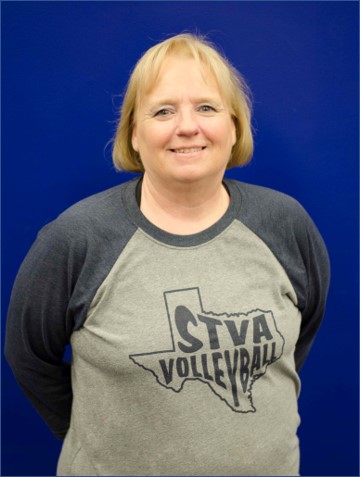 11 NAVY HEAD COACH / 15 BLACK ASSISTANT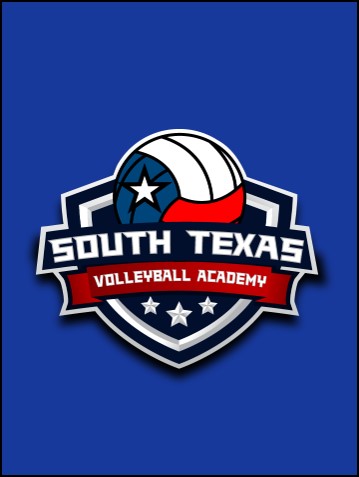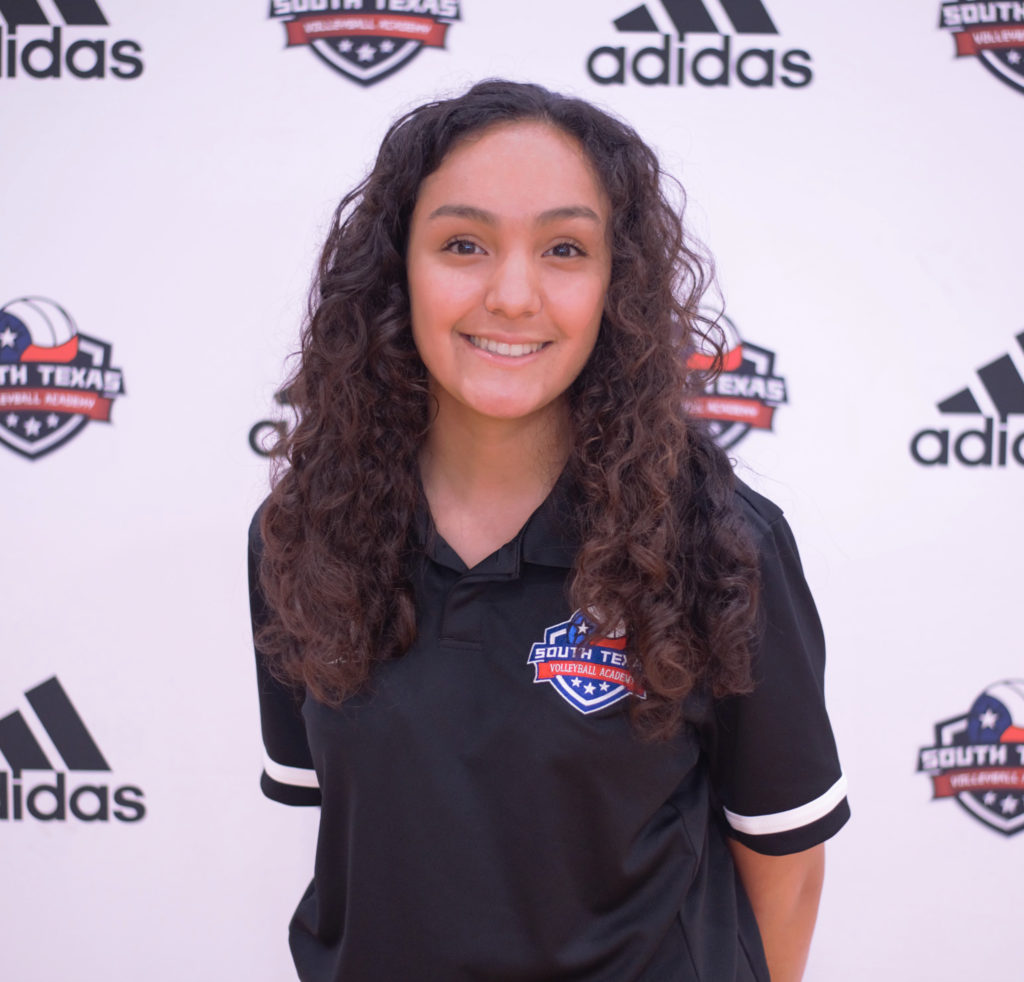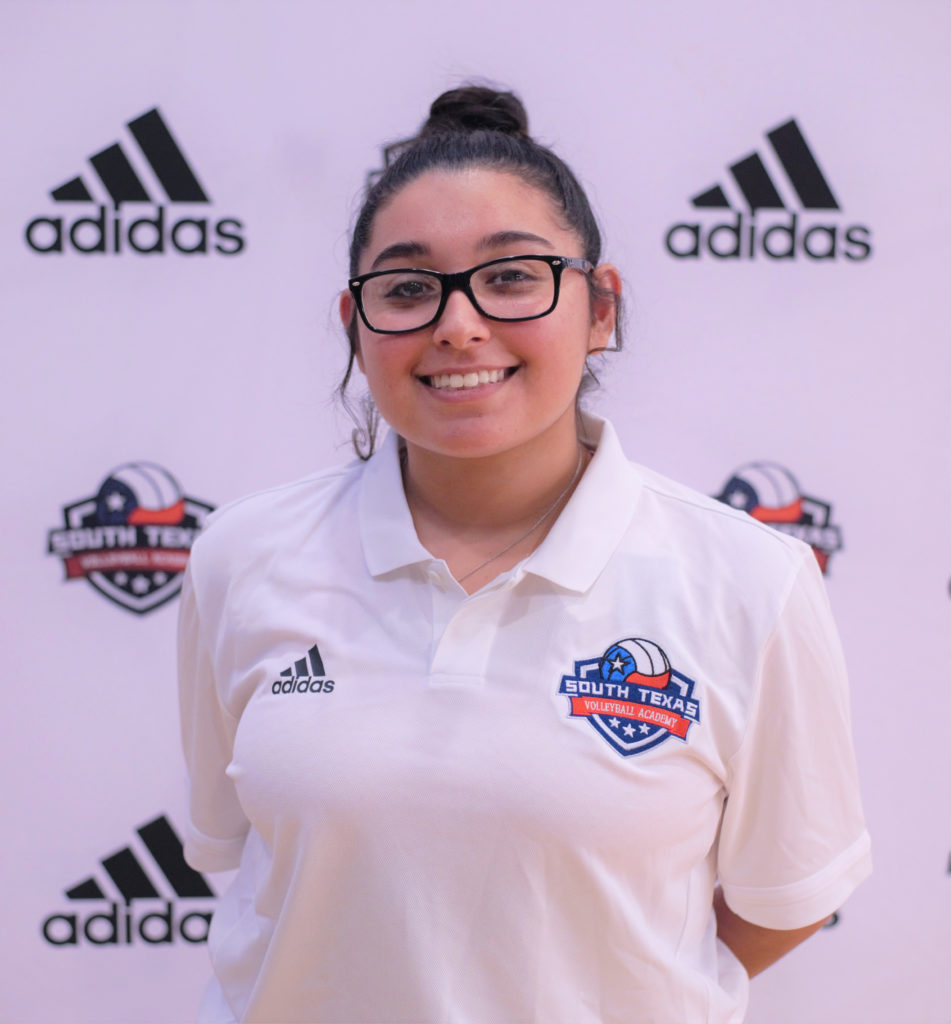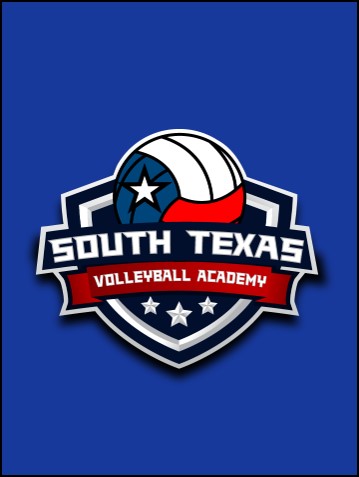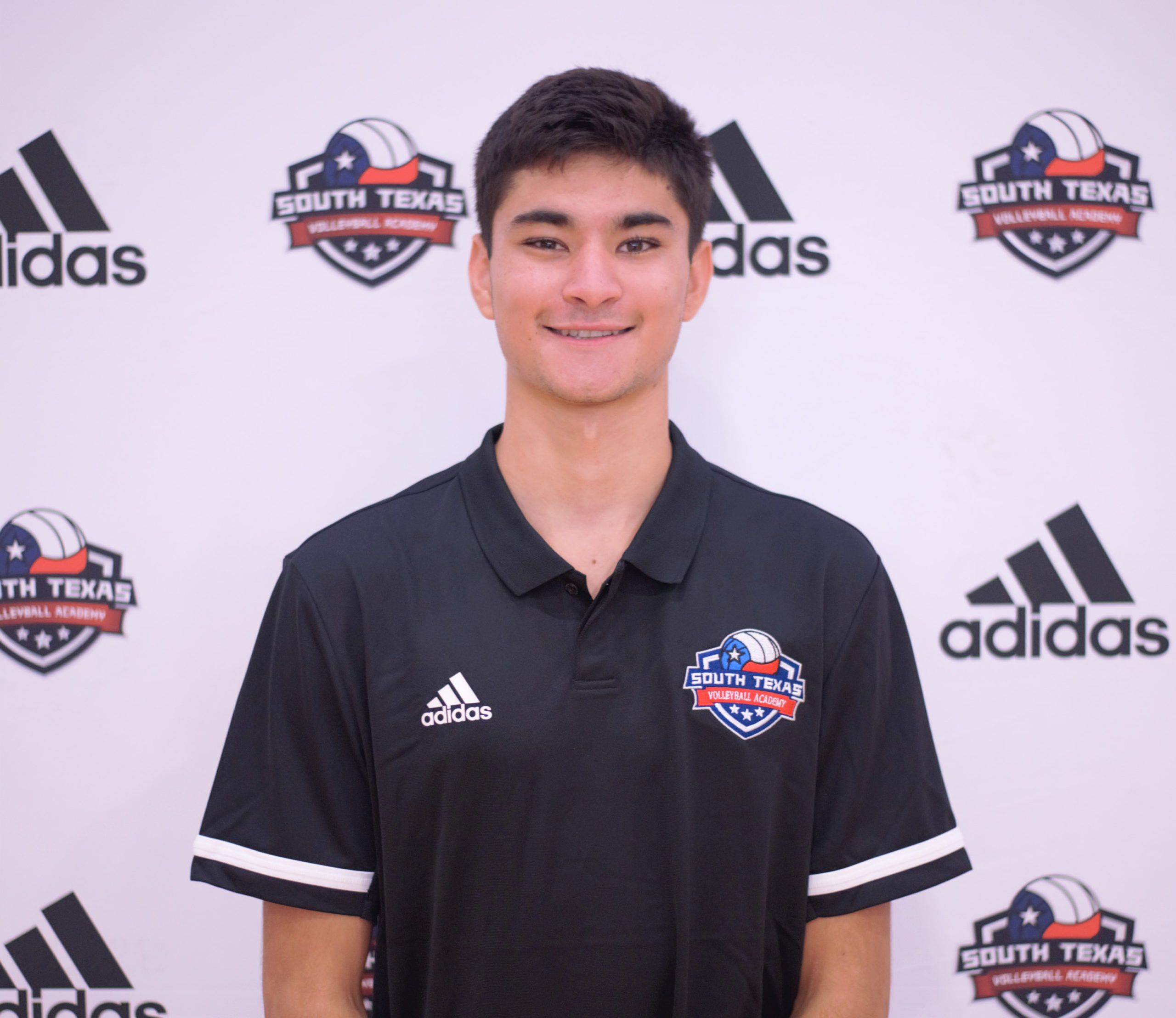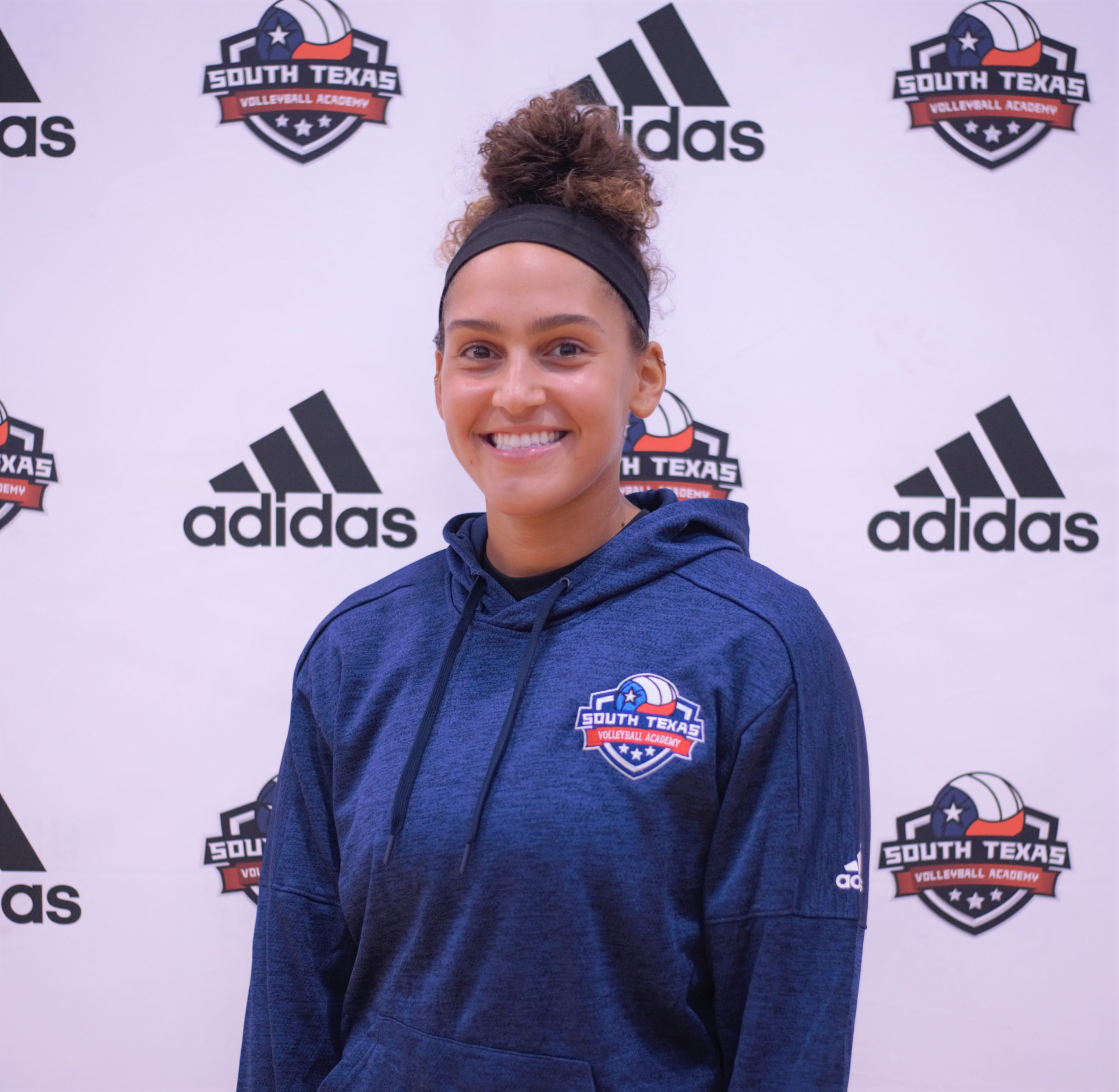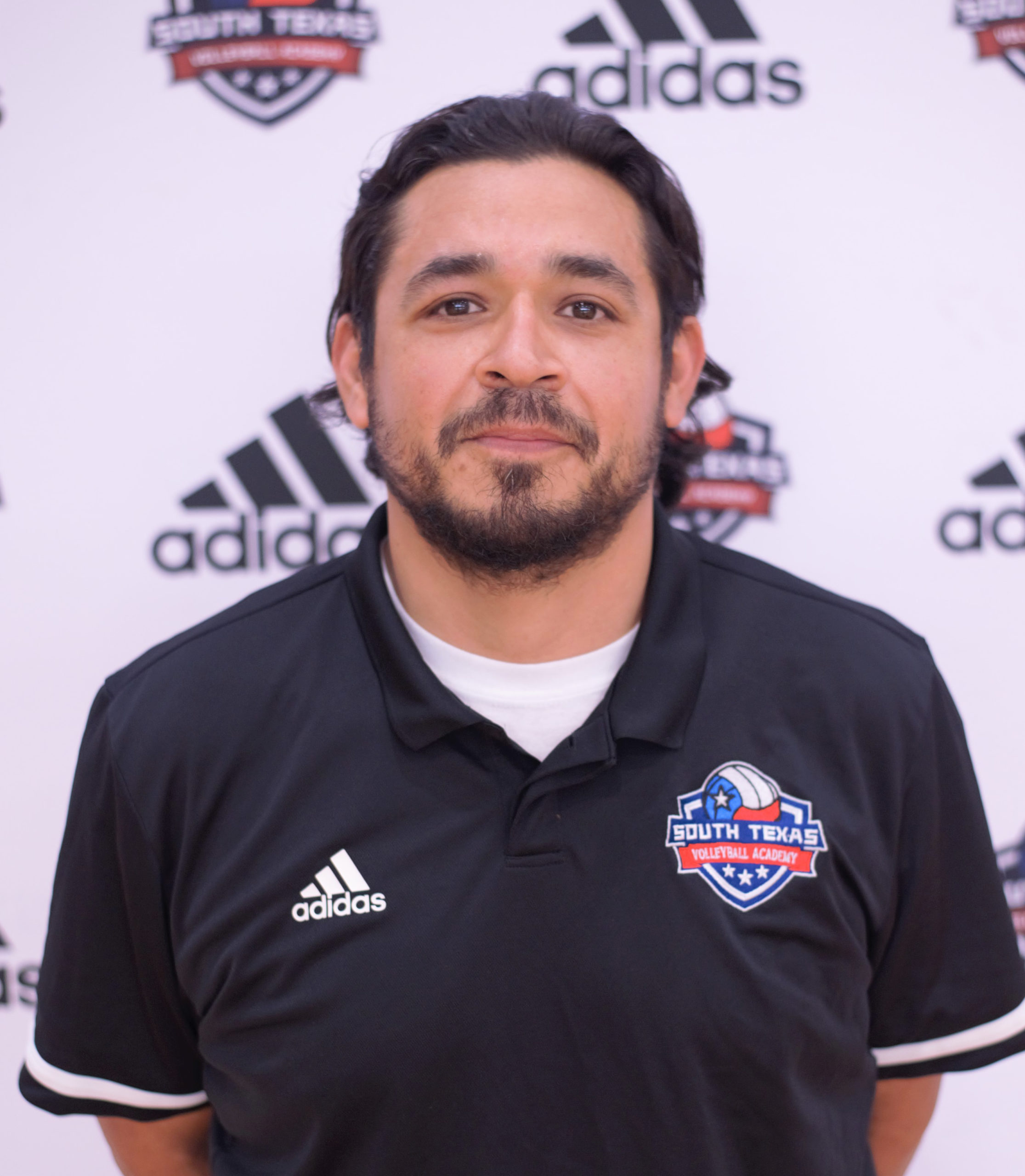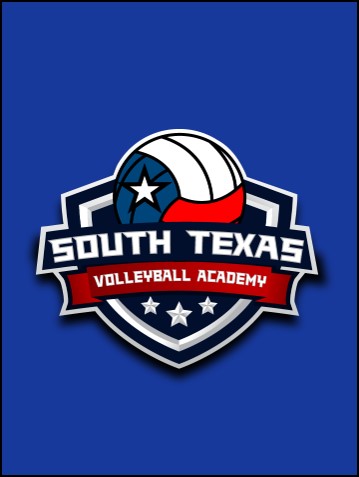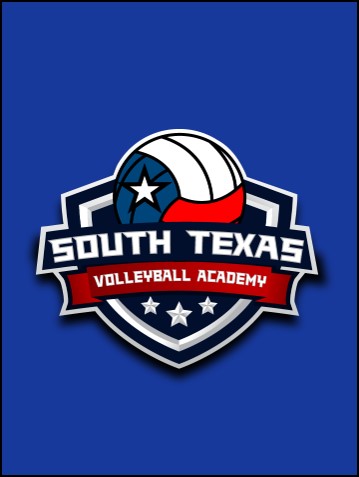 HEAD COACH RISING STARS PROGRAM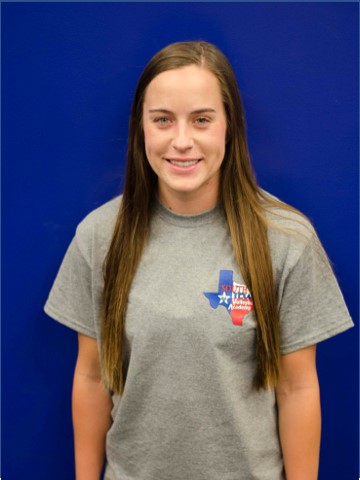 15 NAVY HEAD COACH / VERTIMAX TRAINER
STRENGTH & CONDITIONING COACH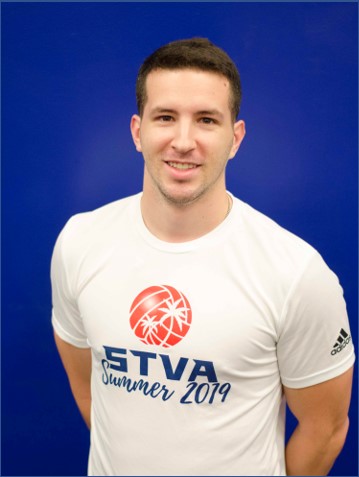 15 NAVY ASSISTANT / VERTIMAX TRAINER
STRENGTH & CONDITIONING COACH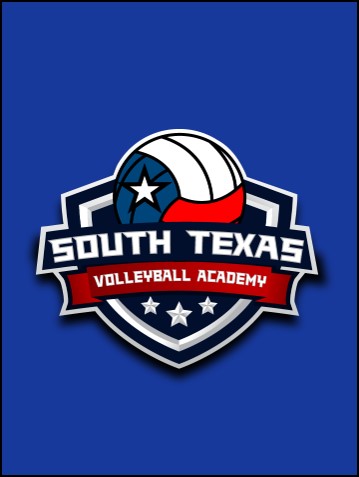 12 WHITE HEAD COACH / 15 WHITE ASSISTANT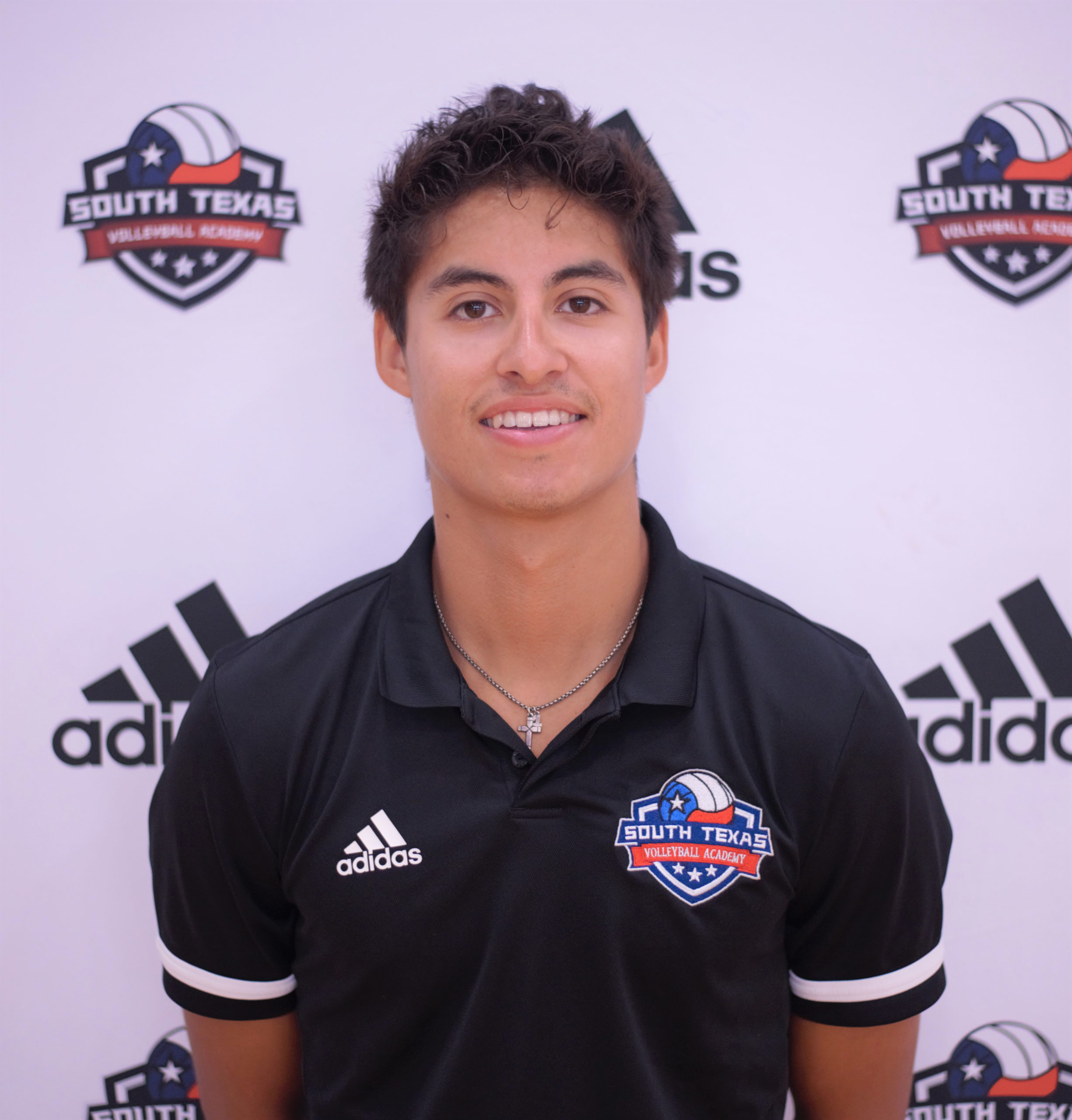 12 NAVY ASSISTANT / 14 RED ASSISTANT