Three Major Reasons You Should Expose Your Kids to Different Sports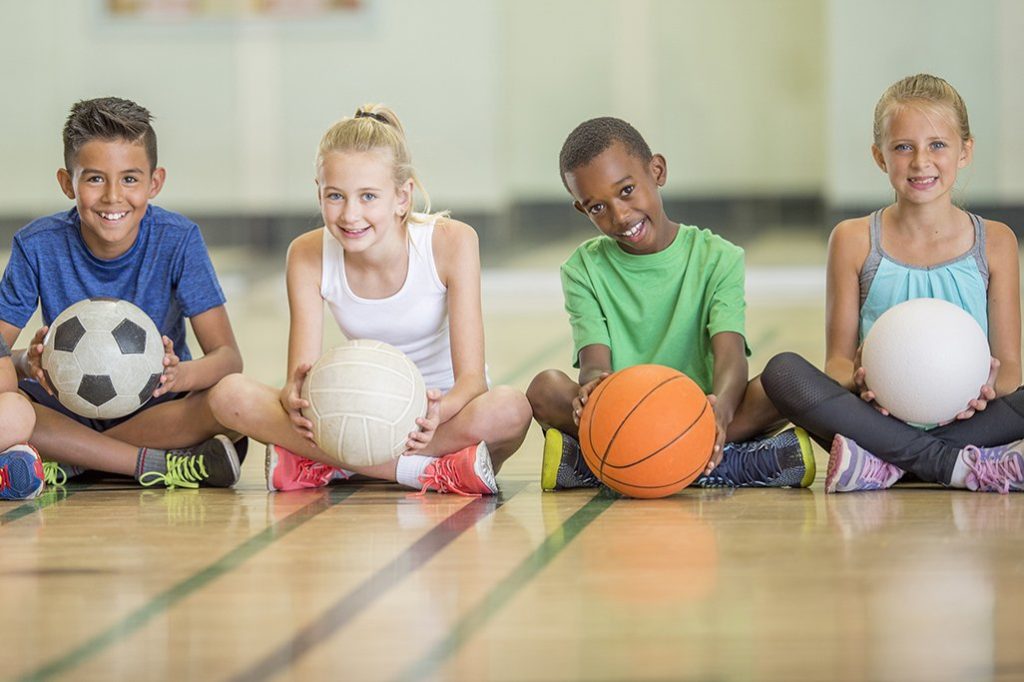 Three Major Reasons You Should Expose Your Kids to Different Sports
Should we let our kids specialize in a sport or should we allow them to try a variety of sports growing up?
In today's world of youth sports, more and more families are investing heavily to have their children specialize in the early stages of youth sports. As club director of South Texas Volleyball Academy (STVA), I respectfully feel the need to express my displeasure with parents decisions on this. As a coach, it's a hard thing for me to say because I am ultra-competitive and want my athletes to be in the gym as much as possible.
But hear me out as I venture down this road…
I am the father of four kids! All four of my kids are athletic and play a variety of sports. They have been raised in the gym and on the fields over the last 10 years. As a father of these athletes, my weekends are filled from 8am to 10pm driving city to city, church to church for these games! It is truly amazing! Our fall season consists of 3 girls playing volleyball on 5 different teams, 3 girls playing soccer for 3 different teams, 1 girl playing select softball and my son playing soccer for his team. Our winter season has all 4 kids playing basketball and my three girls playing club volleyball; and our spring season has all 4 kids playing softball/baseball and the 3 girls still playing club volleyball. So, yes it is crazy in our house. We have been doing this for a few years now and would not trade if for anything. Some parents may ask why?  Well, here is why I do it…
Three Major Reasons You Should Expose Your Kids to Different Sports
Exposure to a Variety of Coaches, Techniques and Training – I feel the need for my kids to be exposed to different coaches, different methods of training and techniques and socially exposed to and having to interact with different types of people. Sports are a great correlation for our kids as they grow up and enter into the workforce. They will encounter different bosses, these bosses will train differently and they will be exposed a variety of co-workers. Our children need to learn how to excel in these situations in order to hold a successful position and have a great family life.
Reduces the Risk of Injury – In my opinion, playing multiple sports also reduces the risk of overuse related injuries and assists with full body muscle development. Every sport focuses on a different set of muscle groups. For example, soccer develops your lower body, foot/eye coordination and assists with your endurance. Volleyball is more of a full body development, hand/eye coordination and assist with your quickness and short sprints. Football, Basketball, Baseball and Softball all require different muscles to be used more than others. So, by playing multiple sports our children are gaining strength throughout their body and learning to use a variety of their muscle groups over just one.
Specializing Limits the Athlete – As a coach, I want to coach athletes. I want kids that are dual sport, ultra-competitive athletes over the athlete that is one-dimensional. In the long run, these kids will be more coachable and absolute studs on and off the field. Will there be some conflicts along the way where the athlete has to choose? Absolutely! But, for the 90% of these kids playing youth sports, when they graduate high school their competitive playing days are over. Do you really want them to look back and say I wish I would have tried swimming, basketball or any other sport? My answer is No.. What is yours?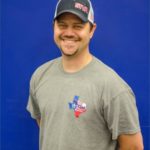 By Eddie Dahl
Club Director