FIVE Important Skills You Must Have Before Becoming a Setter
FIVE Important Skills You Must Have Before Becoming a Setter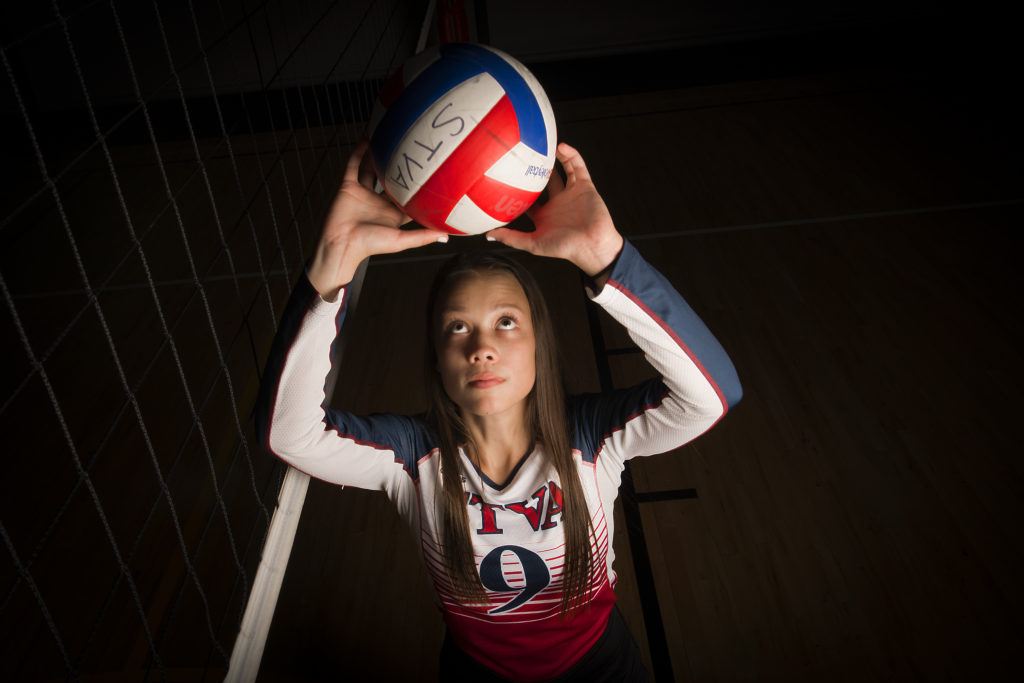 Do you want to be a Setter for your high school team or girls volleyball club?
Welcome back to South Texas Volleyball Academy blog!  Today we want to take a brief look at setting and point out a couple things that you may have heard in the past and a few things that you may have never really thought about. 
A quick background on myself, I grew up playing volleyball in a city where boys just do not play the game.  I help build my club team by challenging kids daily to give it a shot.  Well in the spring of 2000, I graduated from Antonian College Preparatory in San Antonio, Texas.  I earned a full ride scholarship to set at Lindenwood University.  During my tenure at Lindenwood University, I was the setter and captain for 3 of my 4 years.  We played in the Final Four all four years while I was there and competed for 1 National Championship.  Not a fun subject to discuss.  Needless to say, I was pretty good at setting and leading my team. Through those years of experience I have these thoughts if you are considering the setting position…
Here are a FIVE important skills you must have before becoming a setter for a volleyball team:
Can or am I willing to lead?:  Every athlete has the ability to be a leader, the question is are they willing to lead? As the setter, you are the one individual that is involved in each and every play.  You run the offense and make the decisions on the fly in order to defeat your opponent.  Your team is going to look to you

when times are tough. 

Failing to become a leader and learn this very important characteristic could prevent you from getting the setter position you are after. 

You have to lead them.

Do I have work ethic?:  A setter's work ethic has to be second to NONE.  A setter studies the game and is the first one at practice and the last one to leave.  As a setter, you are in the gym practicing and getting as many reps as possible.  By doing all of this, your teammates will notice.  They will begin to follow you which is why point #1 is so important.

 

Am I a Court General?: Coaches are on the sidelines trying to encourage and point out different things during a match to assist you and your teammates.  Setters must be coach as well, but you are the coach on the floor.  Your job is to make all of your teammates better and put your teammates in a position to be successful.  Making the right decisions as a setter on your highschool team is crucial to your

success.  You should understand rotation and where your teammates should be before and after every point.  

 

Can I Have a Dominant Left Hand?: If you

 are left handed, start setting!  Having a dominant left hand is an asset for a front row setter.  You are now an offensive option during every play.  When I see an athlete at a camp or clinic that is left handed, my first questions is 

what's your name…

  Are you a setter?

  If you are a setter and right handed NO PROBLEM.  Build up the strength in your left hand.  Some things I did growing up to help was eating, opening doors, dribbling, brushing my teeth – all with my left hand.  I had to train with it day-to-day to build strength and accuracy.  The downside was the messy eating nights but, in the end, it

helped me achieve what I wanted and it will for you too!

 

Do I Truly Know Officiating: 

Understanding the game separates great setters from status quo setters.  Being able to see what the other team is doing, their rotations, their defenses, 

their

 offenses that is what makes a great setter great!  Attending officiating clinics and learning the rules of the game is extremely important and I encourage my setters to master the game.

 

 
So, there it is setters best of luck during this upcoming season.  Check back for more tips or reach out to me and I can help you lift up your game!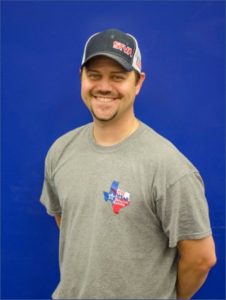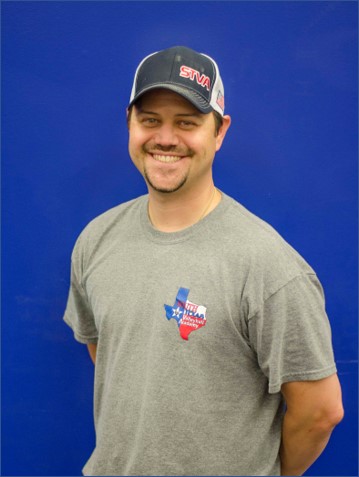 By Eddie Dahl 
Club Director 
Lindenwood University – Setter 2001-2004