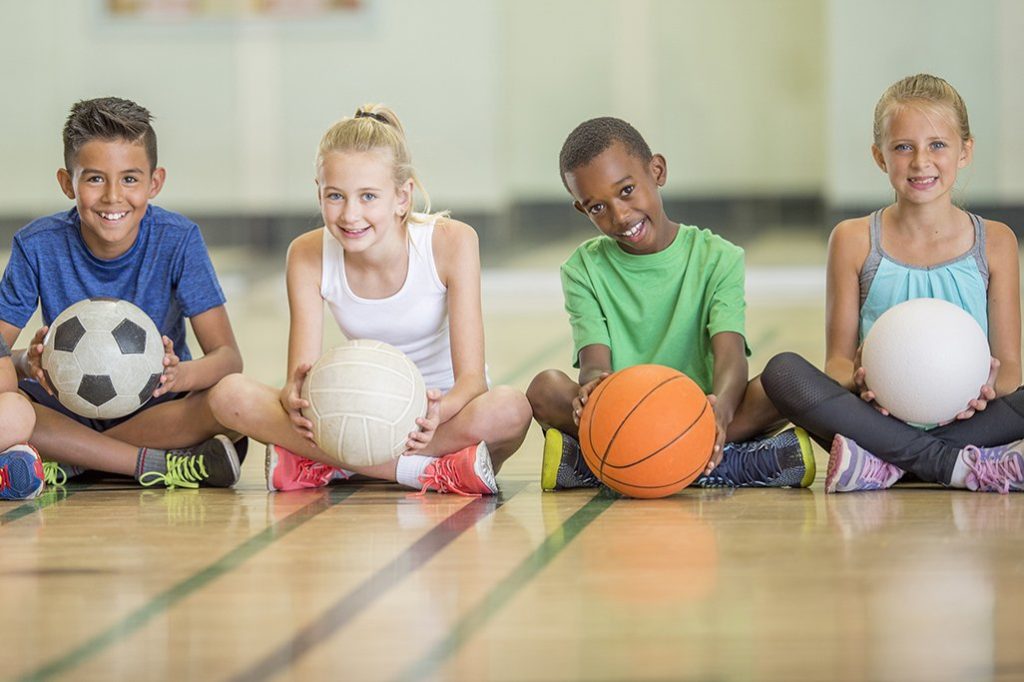 Should we let our kids specialize in a sport or should we allow them to try a variety of sports growing up? In today's world of youth sports, more and more families are investing heavily to have their children specialize in the early stages of youth sports. But is this smart?
By
Eddie Dahl

|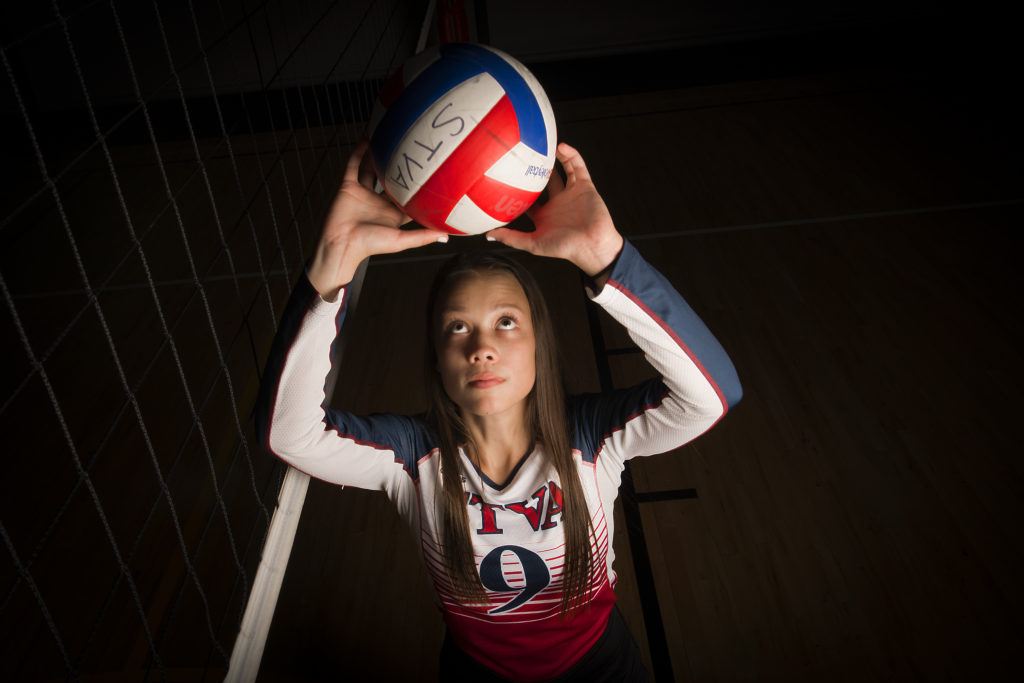 Do you want to be a setter for your high school or girls volleyball club? There are FIVE important skills you must have before becoming a setter for a girls volleyball team. Ask yourself these five things...
By Eddie Dahl |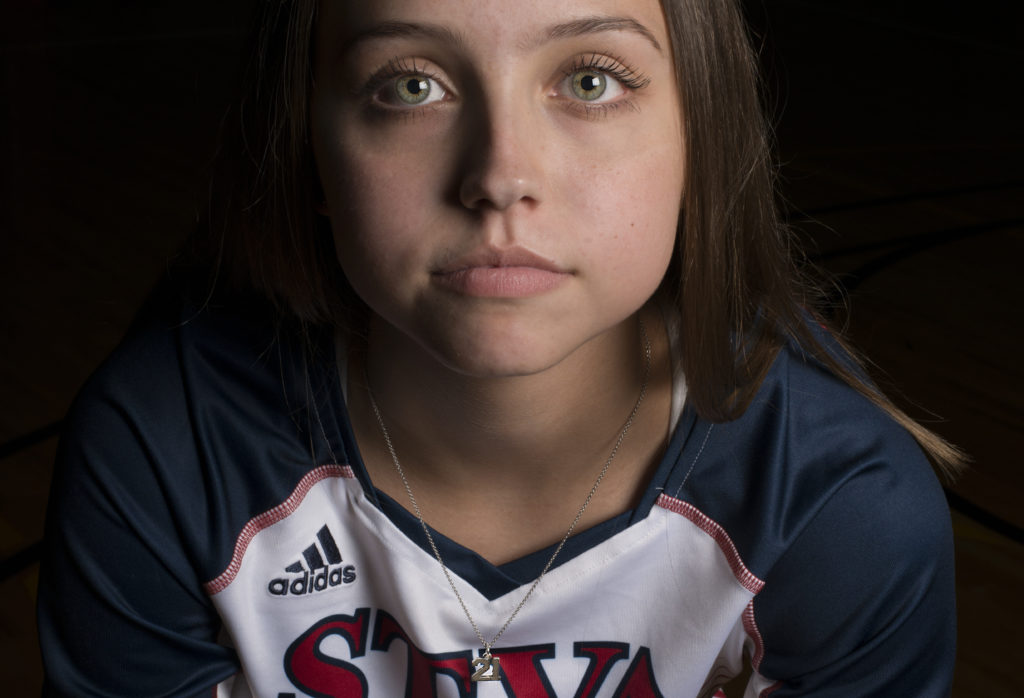 Volleyball is not only a very physical sport, but it is also a mental one as well. It is amazing how ONE small change in the game can affect the play or event the entire game, which can lead to a positive or negative outcome. Are you prepared for the tough challenges on and off the court?
By Eddie Dahl |